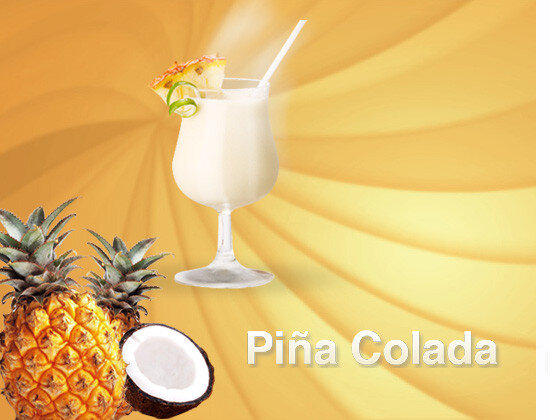 Pina Colada
Description
Frozen Beverage Machines Mixing Directions
Specific mixing directions are printed on each half gallon bottle of the Bar mixes.
For an adult drink: 1 bottle of Pina Colada, 1 bottle of Rum (1.75 liters), fill rest with water to make 3 gallons, and mix well.
(5:1 means 1 part mix to 5 parts water. These bottles are 1/2 gallon sized bottles so 5 parts of water is 2.5 gallons NOT 5 gallons) so you would mix the bottle of concentrate with 2.5 gallons of water for the correct ratio.